Privately share screenshots & GIFs in seconds
Gyazo teams
Built for business with enhanced security and easy admin controls, now you can streamline your workflow with instant visual sharing in messages, tickets, and slides.
per user per month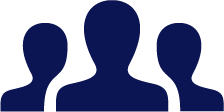 Collaborate faster
Sharing new images takes three seconds and they go anywhere a link can be pasted. Presenting your ideas instantly reduces turnaround time and lets your team move on to the next task quicker.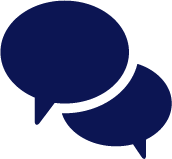 Be crystal clear in chat
Everyone gets frustrated with the lack of context when only using text. A picture is worth a thousand words, and now they are instant. This new clarity directly improves shared understanding and team morale.

Share smarter
Sharing work outside the team is easy because you can control access with a single click. Access can also be limited to signed-in team members just as easily by default or on each image.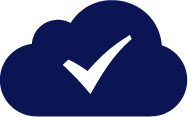 No configuration required
Any app or website where you can paste a link already works. Gyazo also saves time by displaying linked images directly in Slack, HipChat, and more.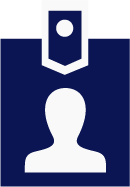 Branding options
Everyone will know the source is authentic because all image links have your team name in the beginning. (ex: your_domain.gyazo.com/xyz)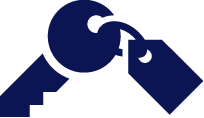 Top-notch security
256-bit SSL encryption is enabled for image upload transfers. Images are unlisted by default and you can always delete them.
Send bugs and support tasks clearly
Sometimes you can't describe what you see, or you simply can't select it. Screenshots are an ideal way to explain problems and provide solutions in less time. This can reduce communication headaches and make everyone more comfortable with technology.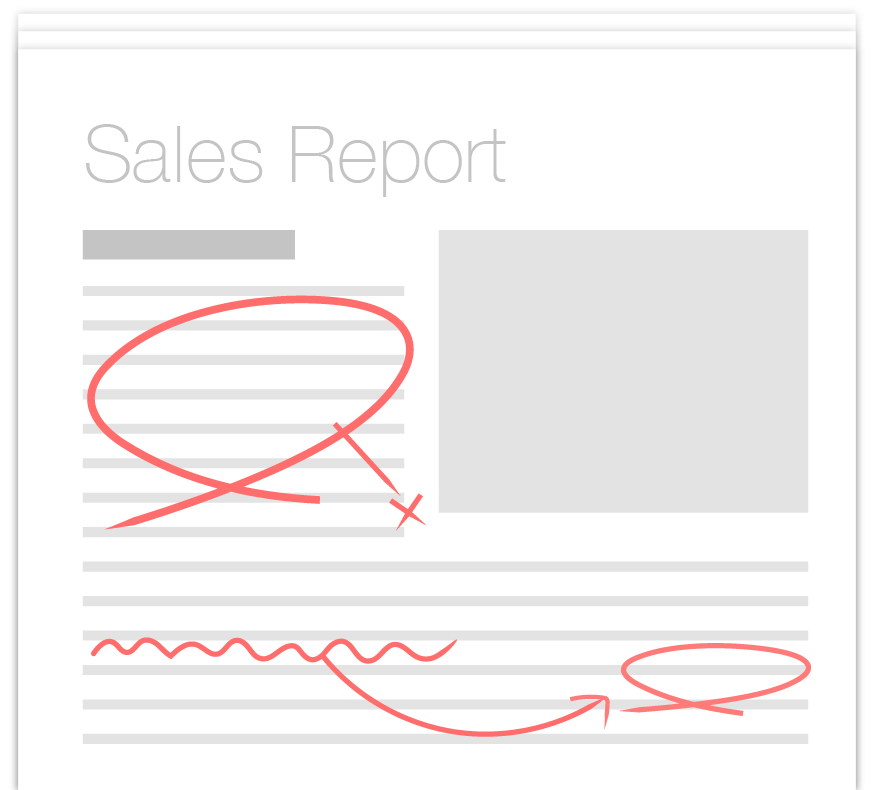 How does it work ?
When you want to share anything on screen there are only three easy steps:
1.
Select the area you want to capture.
2.
Release the mouse and the screenshot is uploaded automatically.
3.
Paste it anywhere you share, the link is already copied in your clipboard. You can literally save time every time you share.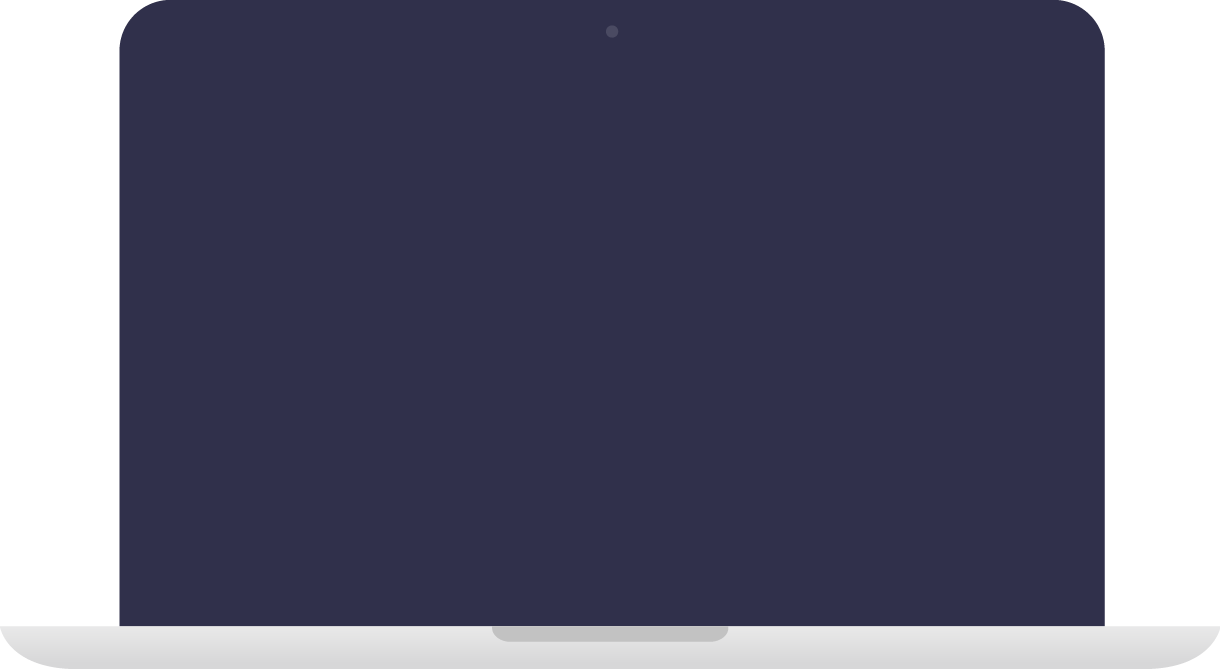 Unlimited image history and storage
Find what you want every time because every image you have ever captured with your gyazo account is accessible.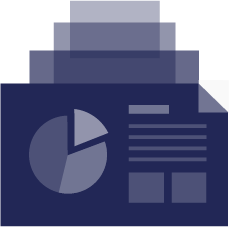 Add notes, arrows, and drawings
With Pro and Teams it is fast and easy to edit images right in your browser. You can bring attention to key areas, write notes, and even free draw to make your point crystal clear.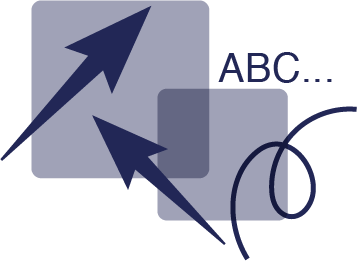 Ad-free for you and your viewers
Enjoy seeing your images in a beautifully designed page, completely free of advertisements. Anyone who visits an image link you share will also see no advertising of any kind.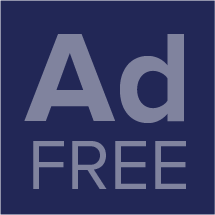 notes
For Gyazo Teams a different account must be created. This way your work stays separate from your personal things.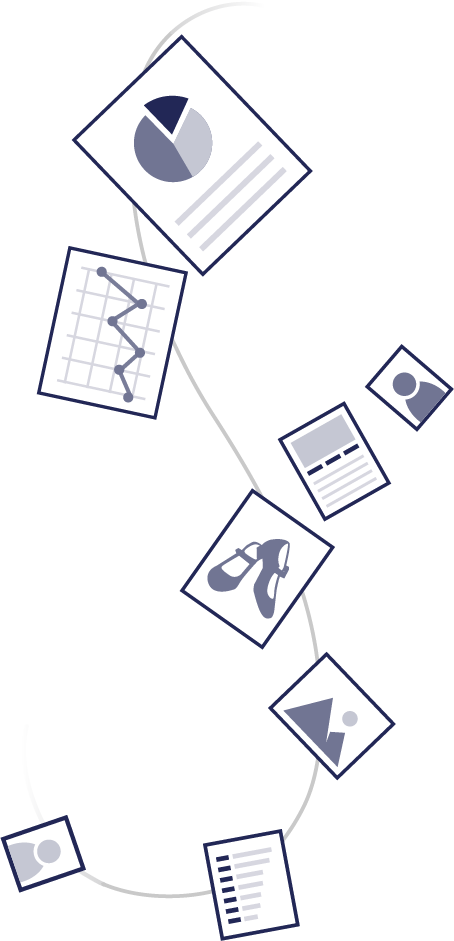 Ivy Search
With Ivy Search and version 3.0, Gyazo is now a powerful tool for quickly collecting and finding images. You can easily search your image history using a date, website, page title, app name, or tag. Ivy Search uses automatic tagging combined with smart sorting to organize images for you. When you aren't sure what you're looking for you can naturally unravel your ideas by exploring related image sets.
Our current enterprise users include
Some companies are using Gyazo with a custom install.
Contact us for more details.
Try it today and get better results in team collaboration, creativity, and communication. It can revolutionize how you work.
Sign up
per user per month
Sign up today and get 30 days free.