Share unlimited screenshots & GIFs in seconds
Gyazo Pro
Enjoy a fully ad-free experience with unlimited image history, editing, and other useful features.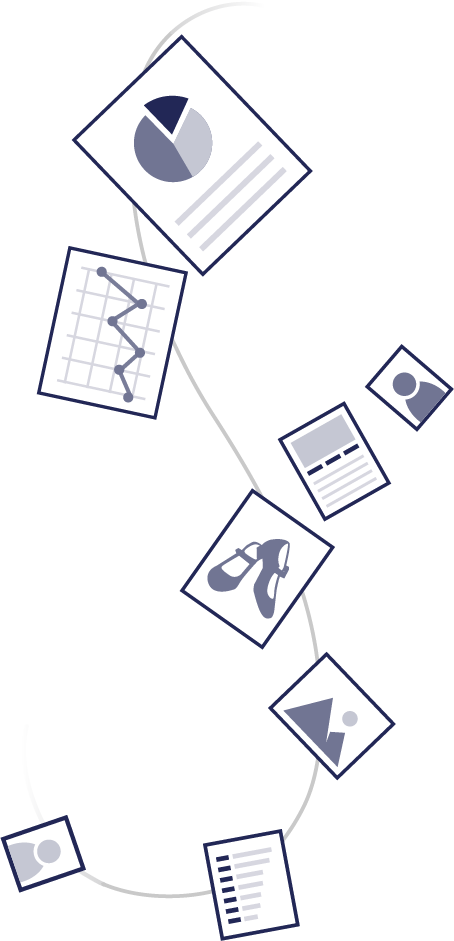 Ivy Search
With Ivy Search and version 3.0, Gyazo is now a powerful tool for quickly collecting and finding images. You can easily search your image history using a date, website, page title, app name, or tag. Ivy Search uses automatic tagging combined with smart sorting to organize images for you. When you aren't sure what you're looking for you can naturally unravel your ideas by exploring related image sets.
Pricing
Browse your most recent 10 images

Free app for Windows, Mac, Linux, Chrome & Firefox

7 seconds animations
Gyazo Pro
per user per month billed yearly

Search and browse unlimited image history

Very popular

Free app for Windows, Mac, Linux, Chrome & Firefox

One minute animations

Add notes, arrows, and draw

Very popular

OCR scan - Easily search and copy text auto-extracted from images

Password protected image sharing

See and show no ads

Premium support
This is a seamless way to capture, bookmark, and share visual ideas that will transform your work and maybe even your life.
Frequently asked questions
At captures page, can I click all images I uploaded before my subscription begins?

Yes. At captures page, Gyazo Pro users can click all the images you have ever uploaded, including images before going Pro.

Which payment method do you accept?

We accept Credit Card / Debit Card (Visa, MasterCard, American Express, JCB, Discover, Diners Club) and PayPal.

I am trying to subscribing for the paid plan, but my credit card was declined. What do I do?

According to our payment system, declines can happen for a variety of reasons. We are sorry, but we cannot find out further information about the specific decline. If possible, please use another credit card or debit card.

How can I end my subscription to Gyazo Pro?

You can cancel your Gyazo Pro subscription by clicking "Downgrade" at your

settings page

. If you cancel your Gyazo Pro subscription, your Pro membership will be downgraded after the expiration of the remaining subscription period.

What happens to my images when I downgrade from a paid plan to the free version?

We won't delete any of your images, while you cannot use paid features any more.

I need a receipt.

If you subscribed with a credit card, you can get an email receipt at

Settings

> Billing.

If you subscribed with PayPal, you should have an email receipt from PayPal in your inbox.